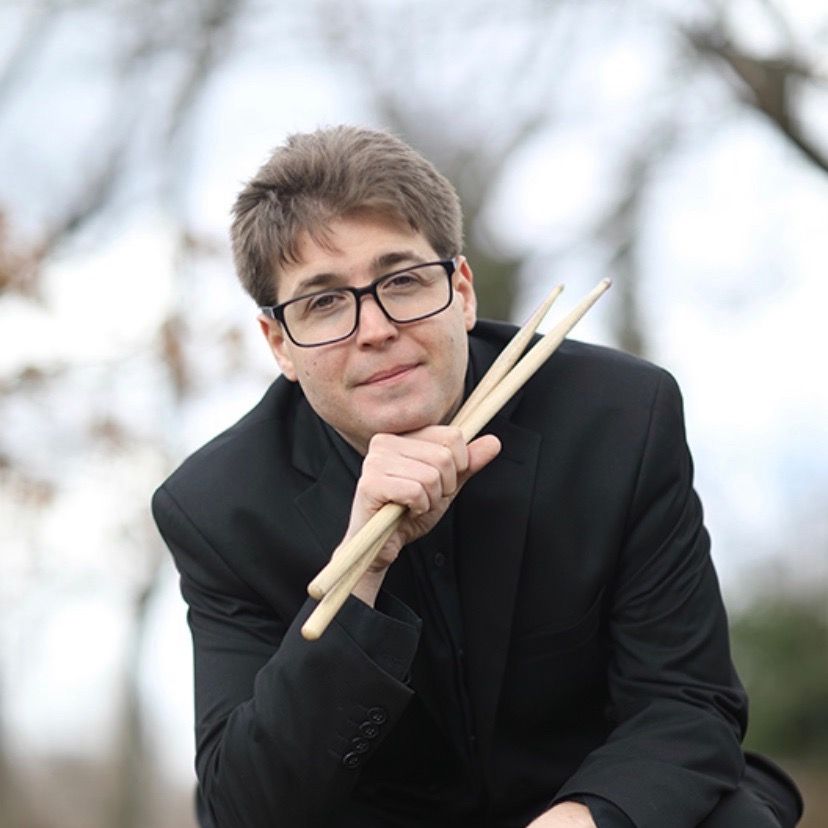 Joe Rizzolo
Musician / Drummer / Music Educator
    Joe Rizzolo is a musician and leader of The Joe Rizzolution Trio and The Paul Abler Legacy Group. 
    Joe began his musical journey listening to The Beatles with his father's records. He holds a BA in Percussion Performance and a Music Education Certification (NJCU 2012). 
   Joe's interest in Jazz began performing Saxophone, Bass and Drums in middle school under the direction of Paul Larson. At that time he began listening to John Coltrane's Giant Steps and began to develop a passion for Jazz. 
    Joe's influences include Art Blakey, Tony Williams, Elvin Jones, Joe Morello, Billy Higgins, Miles Davis, John Coltrane,  Chick Corea, Joe Henderson, Billy Cobham, Weather Report, Return To Forever, Bill Evans, and  Wayne Shorter, Paul Abler, Pat Metheny, Jimi Hendrix, Yes, Genesis, King Crimson, and Mahavishnu Orchestra to name a few.
    Joe has led various incantations of his Jazz ensembles since 2008 performing Jazz in the Northern New Jersey area.  Additionally Joe  composed and performed drum parts on the album "Quickly,Quickly,Quickly" and toured in Canada and down the East Coast as the drummer in the progressive rock band The Tea Club (2011-2013).
    Joe strives to create and promote joy, healing, and love through his performances and compositions. Joe Currently Leads his Jazz Trio for performances throughout New Jersey.